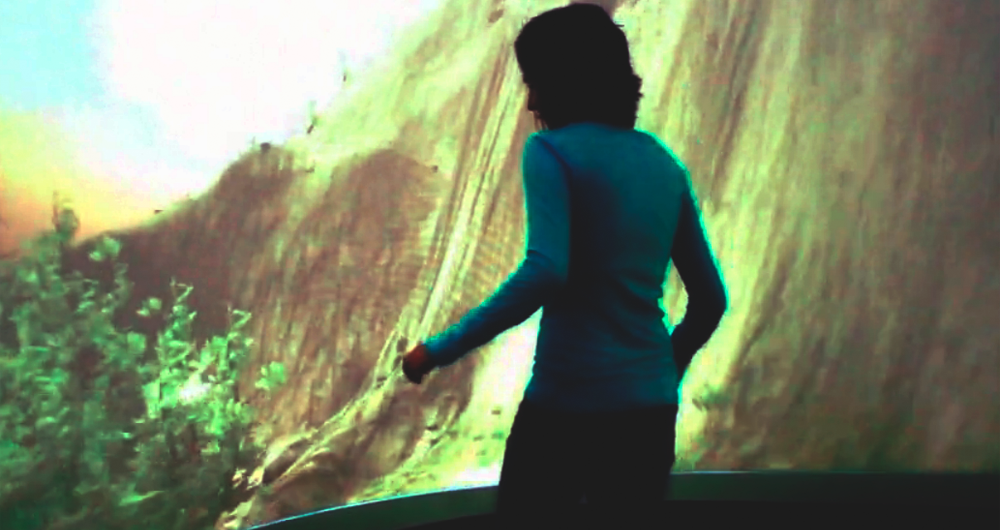 A 360-degree audio-visual interactive experience, incorporating motion controls with Kinect to allow for free motion.
Nuts and Bolts
We created an installation which combines a physical cylindrical screen made of plastic piping and stretchable fabric, and four short-throw projectors with image stitching software applied to create the display solution.
We also incorporated 5.1 surround sound speakers and Kinect-based motion controls to control movement. We developed software in Unity and designed it to be experienced exclusively on the Odyssey platform.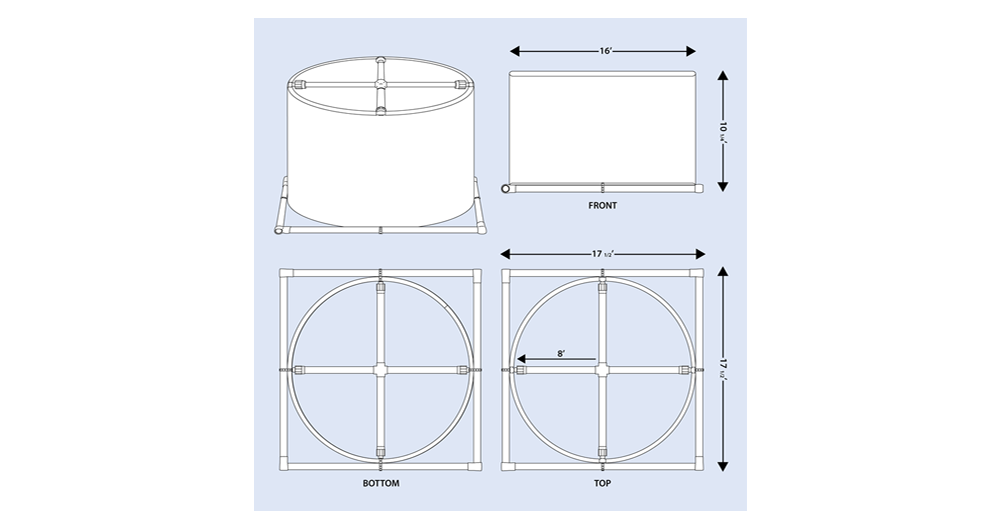 For more info, check out my Behance page for this project.